About LabVantage Medical Suite
LabVantage Medical Suite is a Laboratory Information System (LIS) developed specifically for laboratories in healthcare settings. By integrating all medical laboratory disciplines into one platform, LabVantage Medical Suite allows users to automate routine tasks and processes, reduce errors and overall costs, and streamline the entire laboratory operation to improve the efficiency and quality of laboratory work and the safety and quality of patient care.
With configurable workflows and powerful business intelligence tools, LabVantage Medical Suite seamlessly addresses your specific laboratory needs, enhances information sharing and cross analytics between disciplines, and lowers the costs of implementation, operation, and administration.
Benefits of Using LabVantage Medical Suite in Your Lab
All clinical laboratory disciplines in a single platform
Discipline specific workflows
Full support for digital pathology processes
A decade of continuous product development and innovation
Plug and play drivers for 700 most commonly used instruments
Most modern LIS platform on the market
Proven in laboratories at more than 50 hospitals
Technology
Integration
Laboratory Disciplines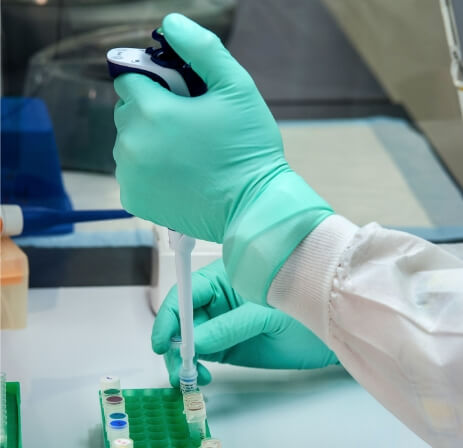 A recognized leader in enterprise laboratory software solutions, LabVantage Solutions is dedicated to improving customer outcomes by transforming data into knowledge. The LabVantage informatics platform is highly configurable, integrated across a common architecture, and 100% browser-based to support hundreds of concurrent users.
The LabVantage informatics platform is:
The result of four decades of experience
Highly configurable without the need for coding
Integrated across a common architecture and user interface
100% browser-based to support hundreds of concurrent users located anywhere
Deployed on-premise, via the Cloud, or SaaS
Seamlessly interfaced with instruments and other enterprise systems, enabling true digital transformation